Ich wäre die Art von Großmutter, die Nägel in die Kekse einbackt!
Pump up the volume...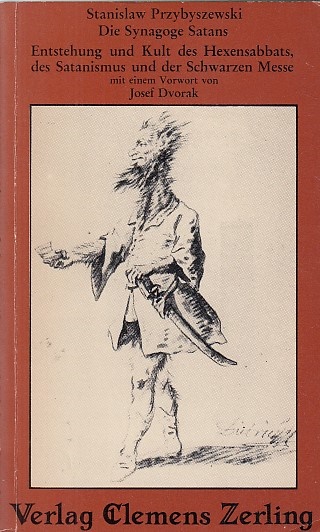 Vis á vis Praxis Prof. Dartenbanks...
I sometimes frequented the Jewish cafeteria close by that they later levelled!
My high heel boots salto mortale I had 9/22 2014, and not 9/24...
This small booklet is enlightening to the uttermost and unbearable funny!
Dvorak originally came from Otto Mühl's AAO and was the one who celebrated Crowley's "Missa Phoenix" at the Bremen Weserburg!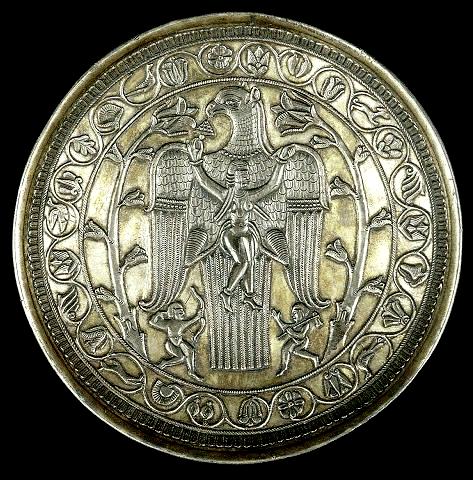 Last edited by Ashera on Thu Apr 07, 2022 1:00 pm; edited 5 times in total