Maundy Thursday liturgy: Christiandom is Madness!
The Teaching of Decay!

And their parasitic junkerdom exploits the process!

I belong to no group, their definitions to and fro!
Different to my cousin Judy I never liked this song... and she later had to pay for her love for Led Zeppelin bitterly at Bolskine...

The Bolskine Lesson

Stupid believer!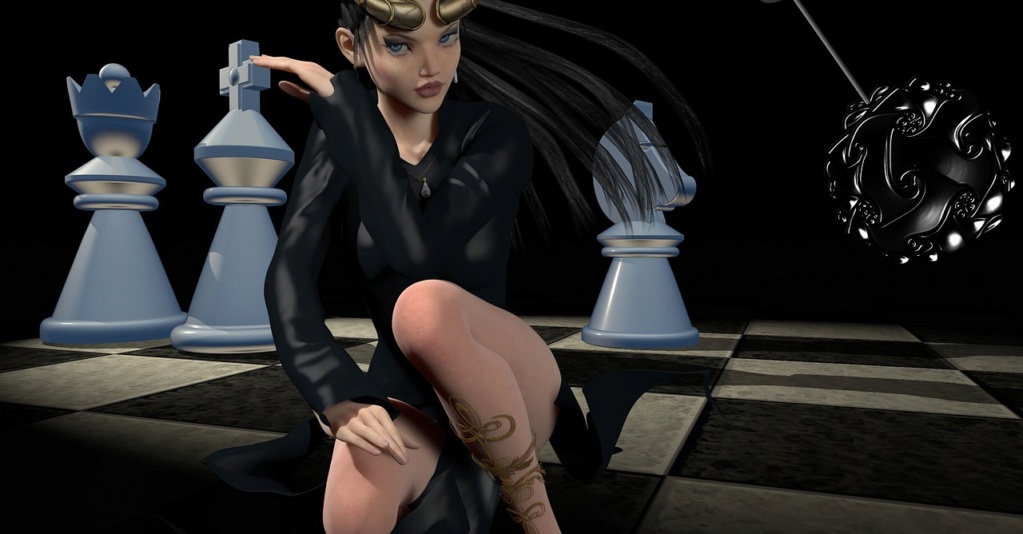 You were born in darkness and will die in ignorance!

Christiandom is a Plague!

I care you morons a damned sh't!
Last edited by Ashera on Thu Apr 14, 2022 10:06 am; edited 1 time in total