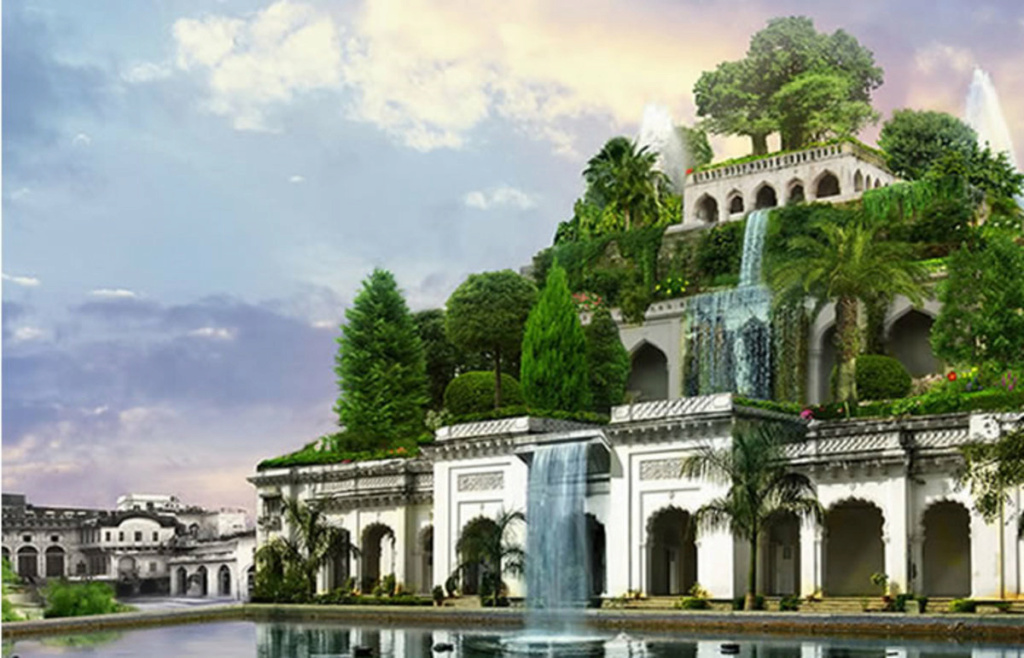 According to Plato it is the stranger... Alienne... who comes with a logical scalpel and dances the tabula rasa... (one even could assume "shamanic enstrangement" somewhere in the wilderness... cp. Revelation 12:6).

"The virtue of the soul is justice!", she crieth upon the highest places of the city. She hath sent forth her maidens!

"INCIPIT ASHERA ATARGATIS!"

History shows where the German principle of the hoping consensual parish is broken!

It does not belong to my interests worthy of protection to care these people!

He who digs a pit for others falls into it himself

I do not want a second Third Reich, with a surviving rotten core!

What would be won if I gave space for the corrupt ass'oles who caused all the mess and got fired now? Who supports them - even or even if their reasons are Christian - is my enemy!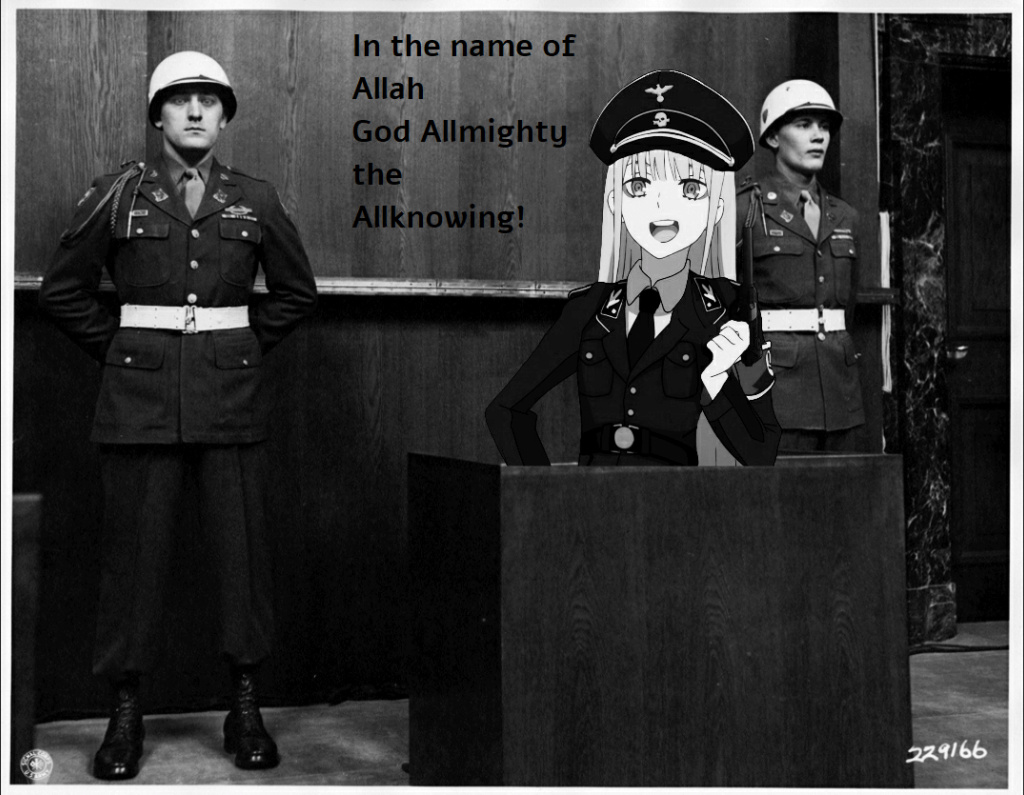 A world of distorted distorters!