Art does not lie down on the bed that is made for it; it runs away as soon as one says its name;
it loves to go incognito. Its best moments are when it forgets what it is called".
An angel on wallpaper, created with all kinds of material and much love and fun.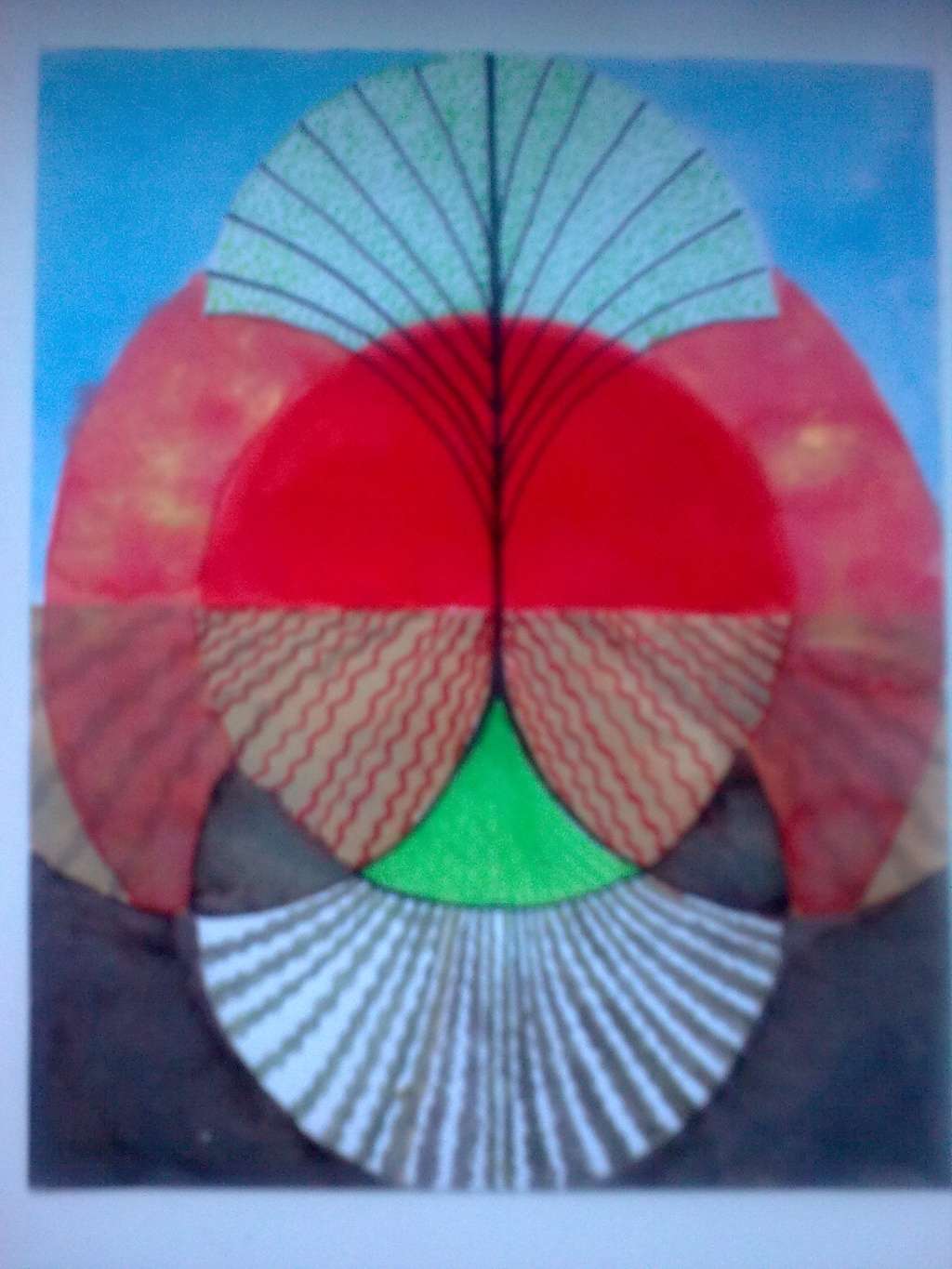 This is the logo of my last business Oranda, a tree in its full presence, above and below the surface of the Earth.
The roots are my ancestors heritage, their values and strivings of the heart, nurturing the branching out of the
crown of the tree, the place for the future of their children.
By healing our pain, as a collective, we change our ancestors collective memory as well, when that's connected to
our imprints and energetic stamps in our DNA, in our genes. As I see it, when we don't reflect on our and their past,
we will repeat the same dance steps with them, in endless circular motion and never break free from the wheel of karma.[/size]
Last edited by B.B.Baghor on Fri Mar 06, 2015 11:23 am; edited 4 times in total