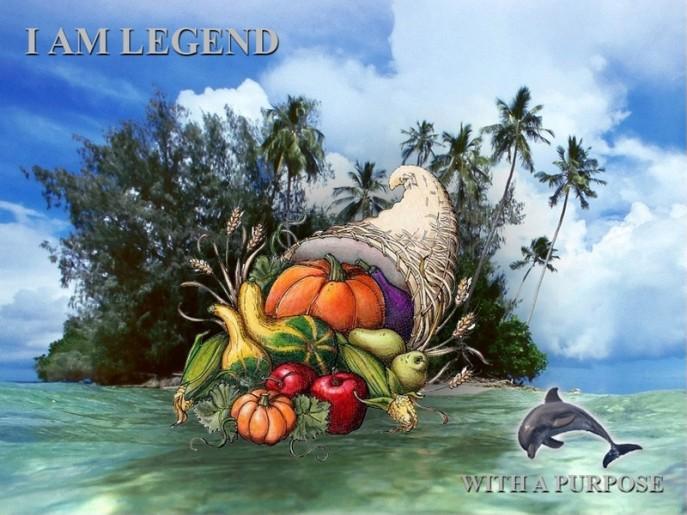 When I came here and introduced myself using the name Dream Weaver, it was my Mother's wish. Today I was given energies of two goddesses that look the same!
It was real because I felt all the energies as one, matching Wonder Woman (Lynda Carter) to Sam Carter in Stargate SGI, and a Parallel World recent episode!!!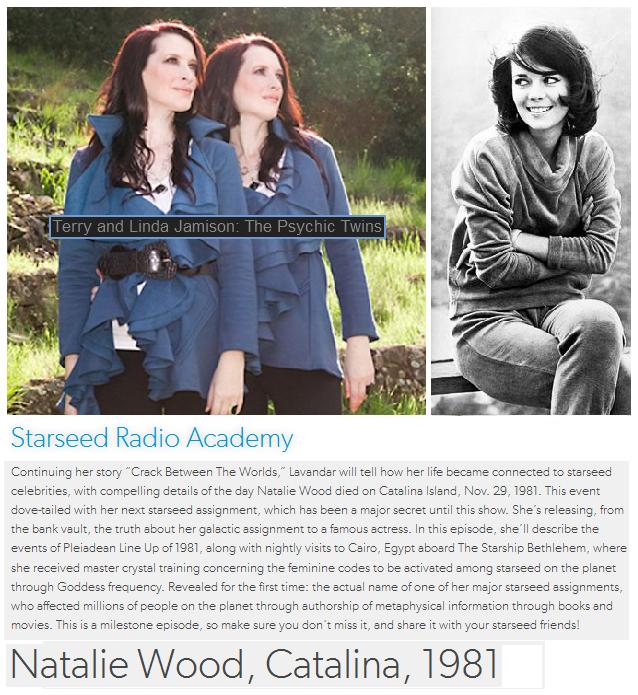 I was downloading the image shown above of Natalie and I called it
SPIRIT OF NATALIE
when the lights in my room started to flicker I've always known as Mother!
I don't have to tell you want it means to me, twin-sisters shown by a
Psychic Twins
bathed in a Cosmic Orgasm! This is for real people, its not a dream anymore!!
I'm Homeward Bound!
With more code shown with a Sombrero Mexican Hat, that's Speedy Gonzales by Pat Boon.
I mentioned in another post about Shirley McClain, and a website I had to find. To find this website was like a needle in a haystack.
I was playing another broadcast about Natalie and when her name was mentioned, the lights flickered in the room.
Well the Psychic Twin search when I made that post gave me a lead some days later! It was from
Starseed Radio Academy
.
At  42:00
Lavandar
tells you about Natalie as a
Galactic Star Maiden of Origin
just like Elizabeth Taylor.
I found this lead as a 'broadcast' clue to locate it. This is the audio broadcast I was looking for!
http://www.blogtalkradio.com/starseed-radio-academy/2010/11/10/natalie-wood-catalina-1981
I will add shortly, snip-bits to a conversation I had with my twin today how deep we mean to each other! If you knew the truth, the universe is yours to discover!