Don't say I didn't try to warn you, humanity will be wiped off the slate! This is going to be like taking some white man's snake medicine! It comes as no surprise at all to know the complete truth. Did you read the fine print, read between the lines when you came here, of coarse you didn't, it was too good to be true. Life in 3D is a contract. I will have some words that express it all. We live in the highest expectations even up to the end of this world, and stick blindly to a daily routine without a twitch, if a nuke is dropped anywhere, and bills have to be paid, you may as well be a robot. Welcome to
FUTURE SHOCK.
We adapt to others to the way it fits to our persona. (the aspect of someone's character that is presented to or perceived by others). Its time to get real people!
I read false energies on this forum and others, dribble that only feeds the matrix of lies and theories, it hasn't changed in 20 years and every other report I come across, they are all so distance from a real world, imposters would get a a job in a Disneyland back lot doing nothing more but report 3D projections on some cheap cellulose imported from China.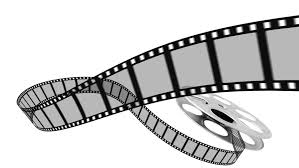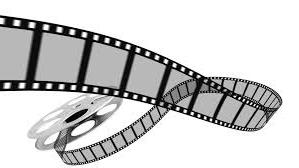 Each still-frame image on a reel, is a stage for soul growth. What false gods do is 'cut and splice'.
It screws you up, just like snakes and ladders with a dice, up and down, and back to start again!
I just came out of a dream showing by code, the 5th dimension is going to be axed. Lets face it, has humanity learned anything from within. Reports are updated bull. Toss all this 3D poo out if you wish to live freehold in a paradise world, and focus deep within and discover the true self and where the journey finally takes you.
More to come...