That I call myself Alyena of Corcyrus in Gor says nothing noble first place, even a Low Caste Master would call himself "Ben of Teslit" for example
I am anti-fascist, I propose a Gorean style Aztec two-step Caste Republic instead. I think Ayelet is simply in despair because her justice reform was messed by parliamentary forces, the corruption did not stop. And she departs from democracy
https://www.haaretz.com/israel-news/elections/israel-s-justice-minister-sprays-herself-with-fascism-perfume-in-provocative-ad-1.7039221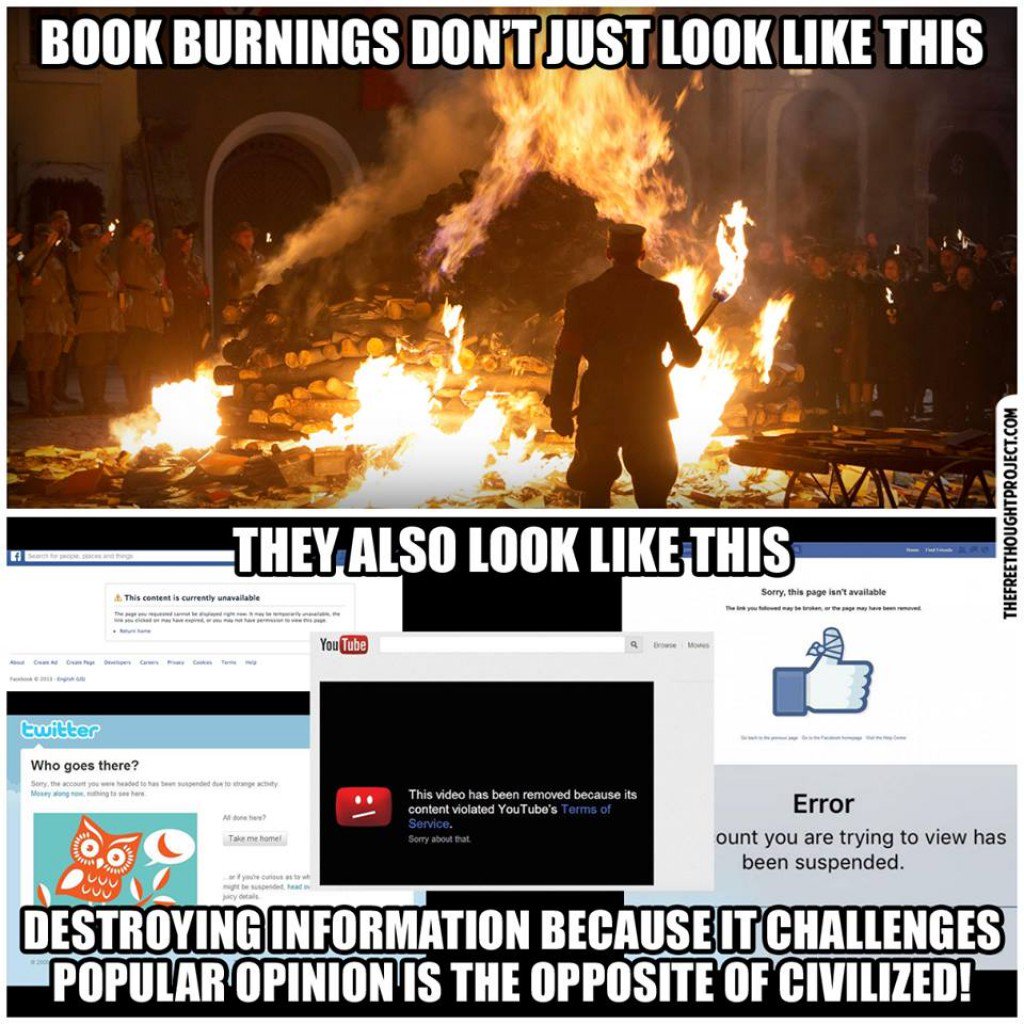 @ClaireNewton79
Replying to @boggywood @MZHemingway and 2 others
We are living in very dark times. We have been looking for fascism everywhere else whilst we have been living under it the whole time. I can only hope that the fact that their actions are becoming so obvious shows that they are actually losing control.
It maybe "civilized" understood as democratic end effect of opinion based moral majority socialization but it is not cultured
Gorean Lifestyle is not directly BDSM, even if some practise it
It*s Grace
To me Gorean role play was not just "fun", it had a lot to do with work too
I am not a midwife but "outing" has a lot to do with rebirthing, and this is what the Lara Medical Academy LMA, a "prenatal clinic" factually, also was about - similar to what Dr. Know did
I had at least 150 hours psychoanalysis at different therapists and a private training in alternative psychotherapy
I can diagnose TS and tell it from TG and other "deviances", probably even psycho-anthropologically treat it according to my anamnestic experience in the Gorean Green Caste GGC and elsewhere. Today there is hardly any psychiatrist anymore who can do that
I have two identic mugs, only one I regularily use, the other is for guests, both are clean and I serve you the real Gorean Black Wine, @gewoba, unfiltered - @FDPBremen
As I said in trial 6 C, I want that someone of the @gewoba executive floor comes, @RathausHB_news! Pronto!