PART 3 (1/8/2020)- CONTINUED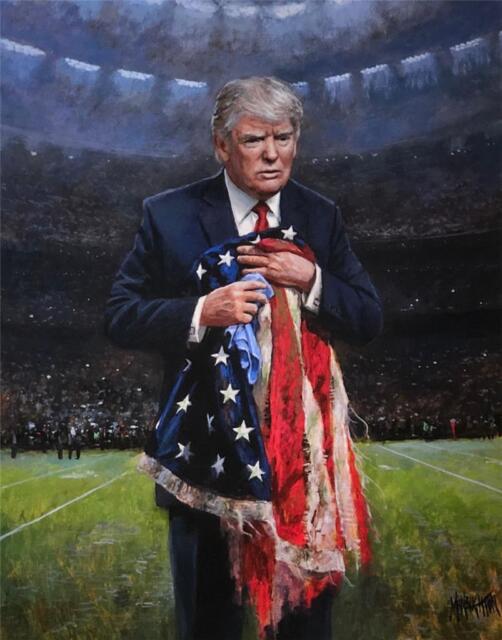 WHO IS Q?
Q POSTS AT THIS LINK: https://qanon.pub

Q IS A TEAM of MILITARY INTELLIGENCE OPERATIVES
WHO ARE ASSIGNED TO PROTECT PRESIDENT TRUMP

because the CIA, NSA, DOJ and FBI are ALL corrupt.
Inside the NSA are operatives called the Q group. They are the NSA's internal police department and law enforcement responsible for tracking down and arresting traitors and people who violate National Security inside the NSA.
[/color]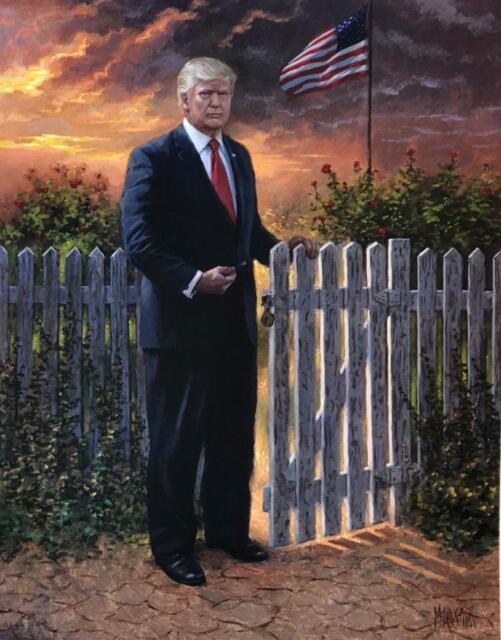 PRAYING MEDIC DECODE LINKS:

Website:  http://prayingmedic.com/

Twitter: https://twitter.com/prayingmedic

Youtube links: https://www.youtube.com/results?search_query=praying+medic

Podcasts from 10/6/17 - 4/13/18: https://itunes.apple.com/us/podcast/praying-medic/id975076454?mt=2
As the storm intensifies, Q anon reminds the deep state they may need to seek shelter. Prayingmedic continues as the most thorough qanon decoder, but he is days behind most.  A good catch-up for those who have been distracted, and those who are q-less.  Unnecessary for those who have been reading my posts here, but clearer than my hodge podge has been!
https://www.youtube.com/watch?v=gAmGK4zwbqA   49 min
Justinformed talk reviews the hints that the deep state would be shooting up some school, as it prepares for the revelations coming from congressional investigations.

Jim Clapper – "Spying on Trump Was a Good Thing", 2233
Synopsis: Ok, this is really heating up nicely now. As of today, we now know from one of the kingpins of the coup attempt against President Trump, the Obama Director of National Intelligence, Jim Clapper, admitted that not only was there a spy inside the Trump campaign, but in his august opinion, putting a spy inside the Trump campaign was a good thing. Now, I just want to remind you, as we reported in #2225 on Monday. Clapper is deliberately trying to confuse the media, and he's being successful. The spy in London was a well-known old CIA guy named Stefan Halper. He was acting, not as a spy, because he wasn't in the Trump campaign. He was operating as an agent provocateur, who coordinated closely with FBI counterintelligence guy, Peter Stcrzok to create the insurance policy by trying to convince Carter Page and George Papadoupoulos – both of whom he met with in London - to either spy for them, or at least connect up with Russian agents so then they could bust them – and by association – Trump for collusion. Apparently, neither scenario worked either of those two. Please go back and look at #2225for additional details. The real Trump spy – or two – is desperately being protected by Clapper et al to this day. I've got a good idea who at least one of the real Trump spies was, and here's a faint hint. His last name rhymes with disaster. Both Tucker and Hannity had great segments tonight on the Clapper admission.
https://www.youtube.com/watch?v=8uxmXQhj7sg  6 min

PART 1 - https://mistsofavalon.forumotion.com/t9571-part-america-warned-is-unprepared-for-q-trumps-cataclysmic-destruction-of-deep-state
https://mistsofavalon.forumotion.com/t9681-america-warned-is-unprepared-for-q-trumps-cataclysmic-destruction-of-deep-state-part-1

PART 2 - CONTINUED: America Warned Is Unprepared For Q & Trump's Cataclysmic Destruction Of "Deep State"
Start of thread link: PART 2 - CONTINUED: America Warned Is Unprepared For Q & Trump's Cataclysmic Destruction Of "Deep State"
Last page; https://mistsofavalon.forumotion.com/t9682p975-part-2-continued-america-warned-is-unprepared-for-q-trumps-cataclysmic-destruction-of-deep-state#144326

Last edited by Carol on Wed Jan 06, 2021 5:54 pm; edited 2 times in total