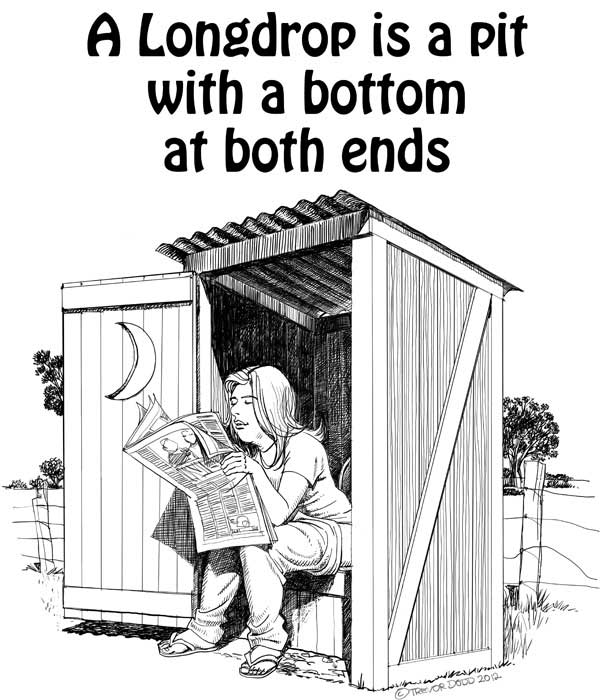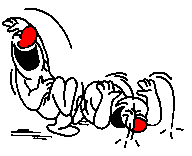 Throw away the first song lyrics, basically 'time share' cubicles in the city would give me the chits, whereas the second video is country living!
I'll chit plenty when I plees, 'no time-share'. Now all the paper work is now done, I just have to wait for instructions in the pipe-line (excuse the pun!)  
It's Only Natural Gas!
I think its sexy when a woman has a long quiet cheeky fart!
Just adding some humor!