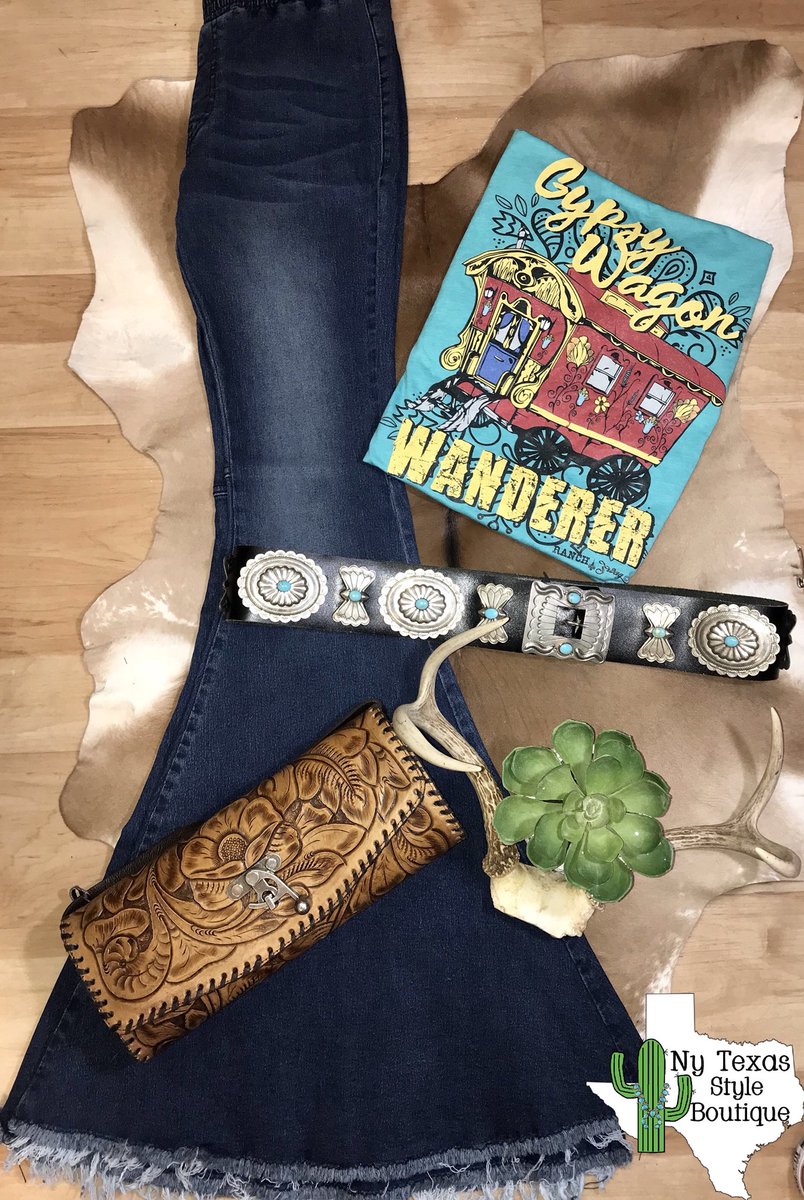 Why the academic product must be what they and their judges in the name of the people expect?
1985 was a strange year... these Athena Grill discussions and also the Oshos... I was not satisfied with the Berlin Babylon stuff and the idea of a male Lucifer...

I experimented wth a "Double Kundalini", and finally both serpents broke through my spinal-cord-brain-barrier

Harley Kin...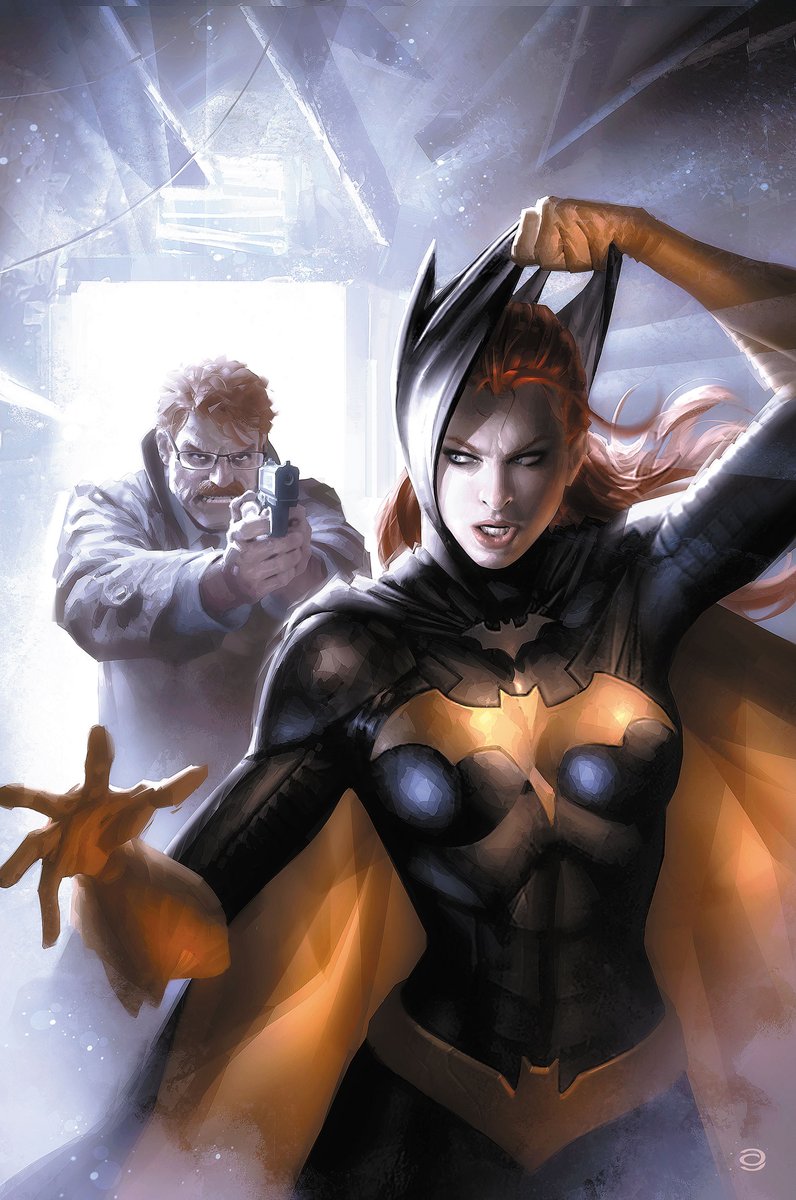 Last edited by Ashera on Sun May 02, 2021 5:58 am; edited 1 time in total