Carol wrote,

"It was interesting to read about what happened and the Plan. Totally understand the sacrifices you made to help Brook get back on track with her finances. I'm sure the misperceptions by others regarding your role behind the scenes are painful. Yet the bottom line is you know the truth and what your intent was. The others are just idiots not to understand the type of commitment you had with Brook. Even reading what you've shared opens up windows to the extent of what that commitment was and helps me understand what was going on in the past when that kerfuffle happened. I really didn't understand it or what was going on at the deeper level back then. It all makes perfect sense now.

I'm glad you're out there visiting with the space brothers. There are quite a few out and about.

As to Bill at PA. Bill is a Scientologist. That should explain everything. He's into himself and always has been. Has a great front but his spiritual integrity has been out of alignment for as long as I've known him."



Brook and I were one. They couldn't relate to that. Nasty? OH BOY! I haven't gotten to how nasty the whole thing got. Unfreakin real! Better said in a Zoom convo. It got so bad that I almost left. The car was packed. Not because I wanted too. I was being pushed out. And they almost succeeded. If I didn't love Brook as much as I did, it would have been history. The drugs and the amount also played a role. They took advantage of that. Also our unconditional love.

I hate Facebook! They even used Facebook to prop up their lies, using their sons as bait. It was disgusting to watch. Smooth and I mean smooth-talking. All so innocent in their projections. But underneath, pure evil. There's a lot here I'm not revealing. I had to find out why all this was happening. I found out. Its called session work. Thank God for my spiritual toolbox! It's what saved us in the end. Another thing was that I had to keep all this inside as Brook had so many issues to deal with, that I didn't want anything else put on her plate. She was already stressed out.

As in our past lives and our brutal deaths, I would react in a very negative way. Typically, I would just lope your head off. You don't know how many times I thought about doing just that with this situation. Not out of hate per se. But out of necessity. And if I did go through with that, I would have ended up working through that karmic debt for the next thousand years. The key was to not make the same mistakes that I made in the past. It's on them now. And to even think I tried to heal all these issues with them as a gesture out of love because of Brook, after the fact. I tried with a whole heart despite what they have done. That all fell on deaf ears. I tried again when Brook passed. To no avail. At least Brook now knows the whole truth.  

So if you sense any anger from me, you may now have a better understanding as to why. Much of that anger has been released. Otherwise..........??????????? Working on forgiveness has been very challenging. But I'm getting there. So much to process. So much to release. So much to forgive.

Sasha was special. She knew what they were about and had their number. She helped me to understand what was going on. She provided insight. It was a little weird when she went missing on September 28, 2018, the very day that the second grandchild was born. She didn't like any of them.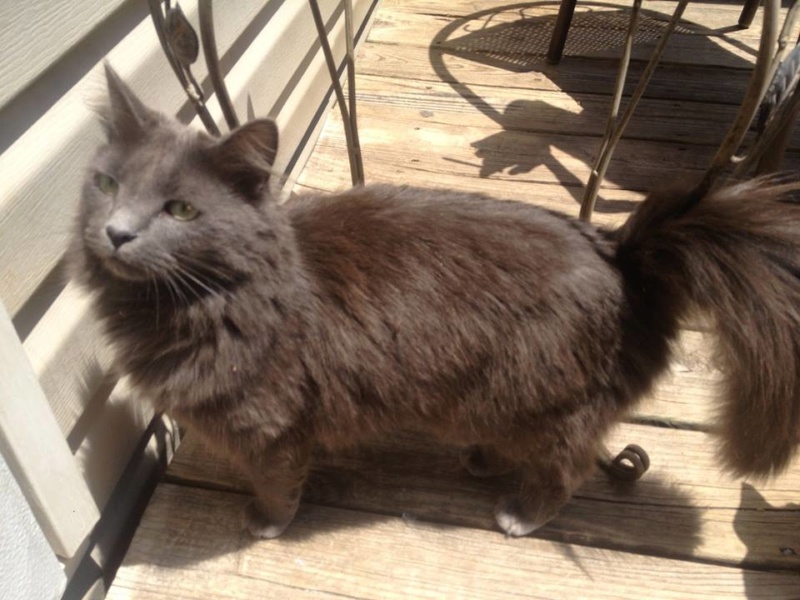 Normally I would keep all this under wraps, but the price that Brook and I have had to pay, I'm not going to. Couldn't release it if I did that. I also don't care what anyone thinks. Not to be rude, mind you, but I'm not going to live in a pack of lies. It's just not my way. So if anyone has the gall to challenge me, bring it. I'll fill in the blanks for you. No worries, as I won't be loping anyone's head off.

The Facebook thing really bugged me, because this was going on in front of some special friends. One of those friends was Susan. And I didn't want any of these friends to be deceived. It was a huge embarrassment for me to watch it being displayed in Public and at the time, to not expose the charades being played. I am not going to hide now that it is basically over. Just out of respect for those who knew Brook. Folks need to know the real truth because they have time vested with us.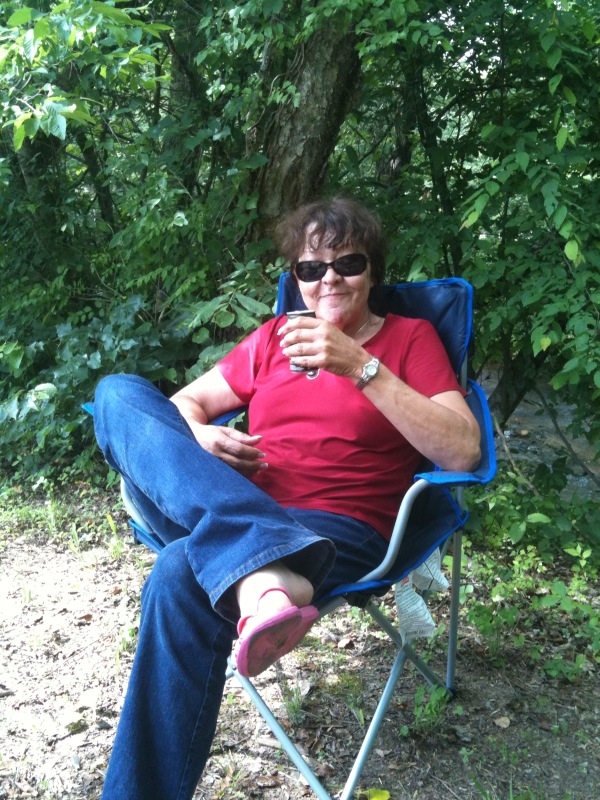 So please forgive my transgressions. Getting all this off my chest is just part of the healing. Like you said Carol, tell the story. I feel better telling it.
Fewer tears.

A personal email to my friend Kate,

Thanks a bunch for our talk the other night. As to my kids, family, and bad friends, and what I was to learn from those experiences, I have come to conclude that when you invest with your heart, it is not always going to go accordingly. I have always been gullible in these regards, expecting a positive outcome, as it is just part of my matrix. And through the years, if I have learned anything, investing with your heart in the wrong places brings a lot of emotional pain. Especially with Carbon life forms. Releasing or detaching that pain has been the real lesson. The how-to of it. To balance the love and hate, and to depolarize the emotional body. When the love and hate cancel each other out, it gets released. Then you can make an objective choice as to how you go forward, to continue to love or hate, or neither. Be a good soul or a bad one. That is basically what you have left. I have carried these patterns for several lifetimes. When Brook was killed in a past life in Scotland, I became a murdering machine. Polarized. Stuck on the flypaper. So if anything I must learn is not to get stuck on the flypaper that polarizes love and hate. To become spiritually free and devoid of all the drama.

So in conclusion, I am going to just let it all ride as that seems to be the proper choice for me. They made their choices as to their life lessons and so be it. Either good or bad, I have to respect their free agency and I choose not to polarize my emotional body any longer. Hope all this makes sense.

Namaste'





As far as our Star families go, I have been really holding back. I could do so much more in this regard and maybe that is what I should do. Now that I don't have all these issues on my plate. Through the years I have tried to be somewhat a cosmic reporter of sorts. But basically, have provided crumbs. Haven't even tapped this potential. We will see........

PA? I agree with you, Carol. That's what I get. He has the right type of heart, but somewhere he turned left instead of going right. And that is why he is so hard to read. He also perceives me as a threat because he knows my toolbox can expose this. Another reason why he and his inner circle made Brook walk the plank over the Cory Goode business. This Cory Goode business didn't start with Bill, although that is everyone's perception. It started with Brook. And Brook had Cory's number. There were conversations held here in our living room with Cory when all this began. I have nothing against Cory as he has been played, manipulated and is still under someone's control. He has handlers. Brook saw through all that. She also tried to assist Bill in a major way, but Bill got played too. Randy Cramer is another one. And I'm not disputing their experiences. Talk about being a fly on the wall. Make your head spin.

And as far as Facebook goes, Susan was a bright shining light in regards to Brook and I am deeply grateful for what she did. Thank you, Susan. I will cherish what you did for the rest of my days. And thanks also goes to Tony and the rest of the Thuban family for their heartfelt support. Couldn't imagine saying that 10 years ago. My bad. Please forgive me for any harm that I might have caused you!

Did I cover everything? Oh! Moving? Another post.....

Namaste'

For Mudra