This post is for all those false gods
in a
Hologram Universe
who prefer
 instead of a
real woman
Just spicing up the energies!
In favor of Mother who is always with me as we spin towards paradise! I picked up this video so I could attach, it is so very true!
Mother told me the gateway to heaven is through a woman, she has a temple of love, that holds divine light and is paradise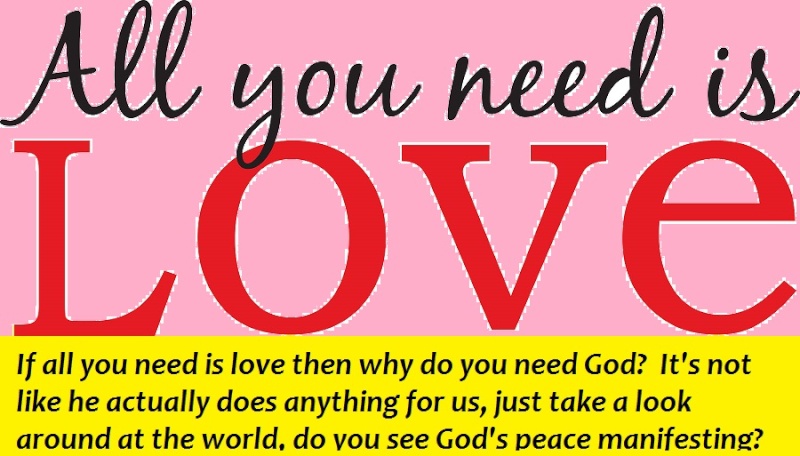 Meg Ryan may be faking it here for Jew Tube Entertainment, but my lady is the real deal!
Large graphics from Yukon Jack