Have you seen the documentary
The Perfect Human Diet
?  It came out in 2012.
It's based on the findings of CJ Hunt, who went on a quest for information about nutrition after a near-death experience, and finding out he had a heart defect.
I'm watching it on Gaiam TV now.  A screenshot: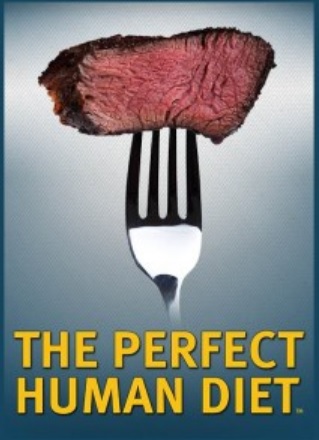 I put it on pause to do some searches related to the content, and found this website for another researcher in nutrition, Beverly Meyer:
She offers a free mp3 of an interview of CJ Hunt, which is about an hour long, that can be downloaded:
Personally, I experimented years ago with being a vegan, and gave it up.
I also considered the advice to eat
raw
meat.
Now, I'm just fascinated by people who share their own life story in nutrition.  (I'm also looking for ideas to try out.)