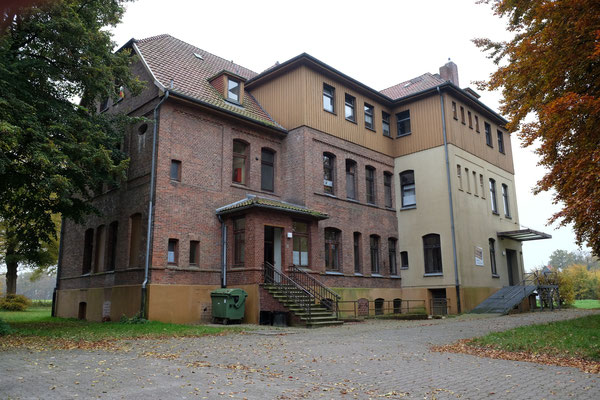 Free State - the remnant of the Archdiocese Lower Saxony, finally some kind of Indian Reservation. This building also served a while as some kind of police station, with cells, and own justice to a certain degree. I am the great-granddaughter of the governor who embodied the state power.

Lucifa with the hammer!
The superiority is NOT the District Court Sulingen but the County of Diepholz. Free State is an independent community but part of the Samtgemeinde Churchthorp, an own legislation without own venue.

I am citizen of Churchthorp, benefactor is the State of Bremen.