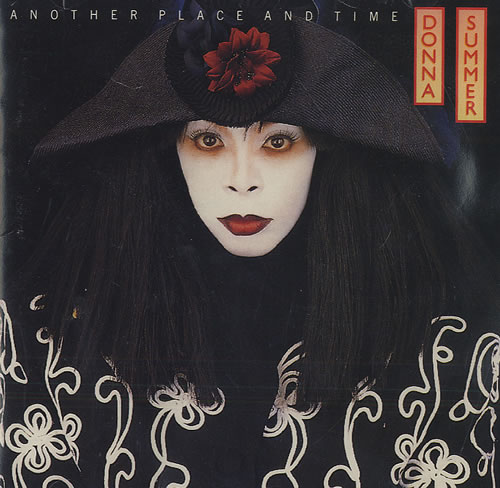 This is my new journalscrap book.

I will speak as if writing to Donna, simply because I do not wish for anybody to personalize my experience.

Oh: I am getting really tired of straight people defining my experience for me.
***I am going to do that every time I flag my own errors.
If I had spoke from my heart and not my emotions, I would have said that at times it can get a bit tedious when Straight people, even with the best of intentions to empathize, attempt to define my experience for me.
To that end, if anybody seeks information, or has INTELLIGENT AND AWARE QUESTIONS to ask, I would invite any/all to take part, provided their intention is in the interest of the highest good of all.
And so a new life begins.
Last edited by HigherLove on Mon Jan 16, 2012 6:04 am; edited 9 times in total (Reason for editing : Already running out of "gay" stuff -- lol 'cause we have more in common. As Carol has noted, we are all bisexual.)