In the witch hunt that brought me 2018 in short time arrest and 2019 into secure ward also were people from ex-Yugoslavia involved, especially the guy who assaulted me at the bike stand at my house entrance, a smartphone in his hand. At this point of time I did not use Vodafone anymore but they most probably also were the ones who had used my home spot for their activities. Probably they wanted access to my router that was still in the flat and misused the police to get access. I have no idea what happened to the router after I was transported.

No idea if Serbia is involved, in any case Slovenia is far more strange and "medieval" than Serbia at certain places. And I know of meetings there...

All this was internet based, even SL Gor, and several "Goreans" (Kurii..) I knew personally RL because they lived in the neighbourhood...

Surely they also knew that I was in Montenegro and what happened there...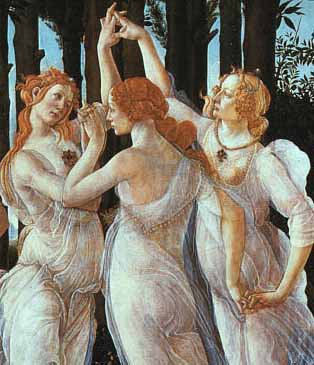 Jesus among us because the money for the supper was taken from a church... anyway Muslimahs...