Why should I accept the opinions and traditions of migrants as Islam? Also because some of them support the Christian LORDism?

Saxonia has no Islamic history, a development of a such was at last prevented by the Holy Roman invasion.

It is only reasonable if I insist in reason in Quranic sense as the single one original source of Islamic Science.

My sisters hoped for such a scientifical development, factually promoting radical feminism (I am not the only one who was "caged").

Most of them finally vanished within some local tradition (fattened by in-law relatives for queerness? the Muslim world Christian caring case equivalent?) - the hope was Europe, and maybe especially Bremen since 2013.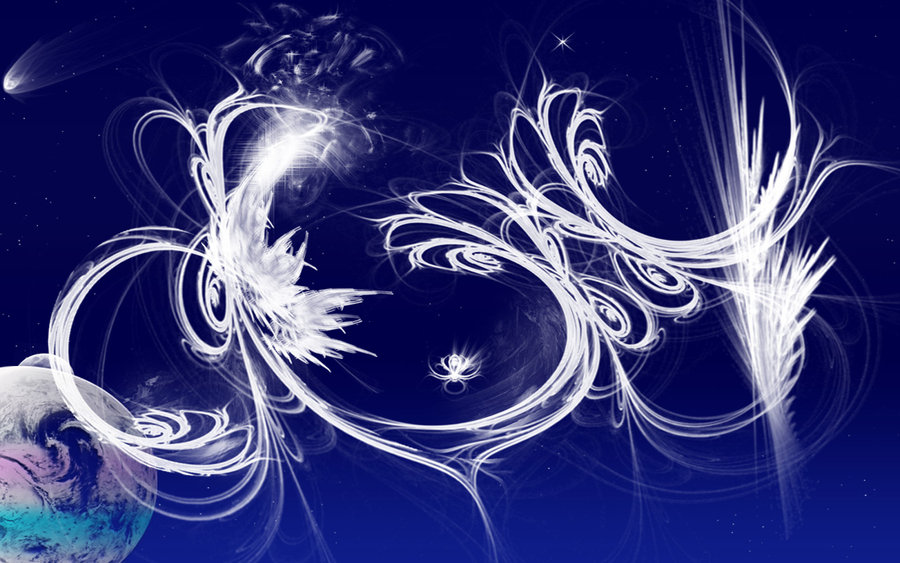 World Revolution of the Soul!