You all got me thinking of perception at the moment.

Perception itself is itself mind blowing. When you look perception straight in the eye it's perception staring right back. Talk about mirrors, strange magic indeed!




Oh, I'm never gonna be the same again,
now I've seen the way it's got to end,
sweet dream, sweet dream.


One could never be sure one ever left perception because it would take perception to tell one that they're gone. Catch-22.

Perhaps a form of meditation could get one 'there' but how would one know how successful the meditation was because that would take perception to tell. I suppose one way could be a clock. A person could gauge success by how long they are gone or how they feel from the experience but that too takes perception. And how could the clock be trusted because anyone who has meditated deeply knows perception/ reality can't be trusted.

The thought arises, what good is it to discover any door of perception because behind any of them would be other doors of perception? It's a valid argument. Sometimes it feels like it's a calling like people describing a call to priesthood or any other occupation.......the common thread through it all is perception.

Dang, is there any rabbit hole too deep that Alice won't go? I think not, we are 'here' aren't we?  (with a Cheshire Cat grin)




Maybe the premise 'be the flame, not the moth' is a false premise. Perhaps we are the flame, the moth and neither.... as perception.

Don't take any of this as expert knowledge.... I am just an inner world explorer and putting it in my 'captain's log' for anyone to read it. I too enjoy reading other people's 'captain's log' that cares to share.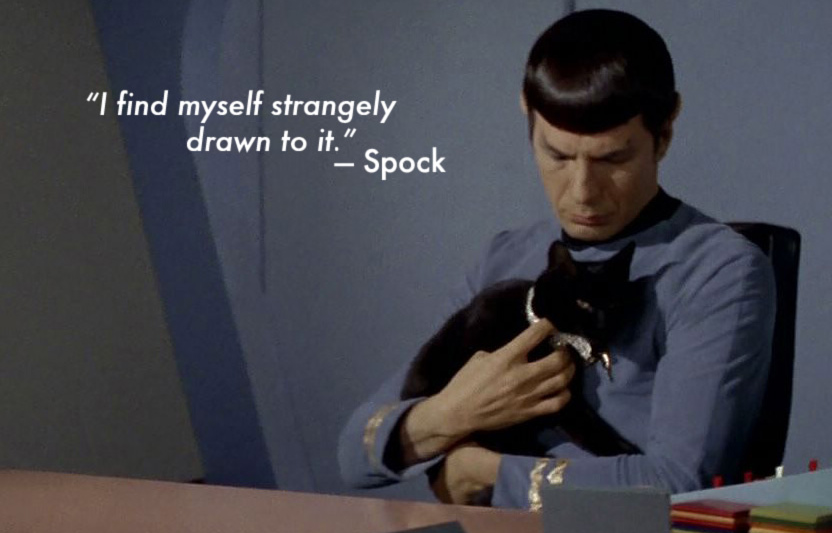 There is this gnawing sense that there is something beyond/ greater than perception but damn if that isn't a perception to.

How is my perception soup, hope it wasn't to bland for you.  

Last edited by JoeEcho on Sun Jun 18, 2017 2:35 am; edited 1 time in total (Reason for editing : pronoun repair)